Teleco
Business telecommunications solutions
We install and manage all your networks
Recurring operator failures, inadequate systems that result in low productivity, poor IT knowledge and experience, and a lack of project planning and monitoring are the five most common mistakes in telecoms.
Avoid the pitfalls and increase the performance of your company's IT technology with a service that brings you innovation, connectivity and reliability.
Benefit from a modern and reliable telecommunications infrastructure with a single provider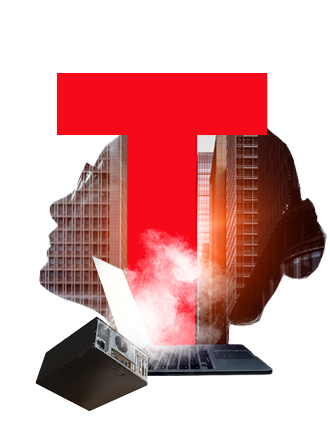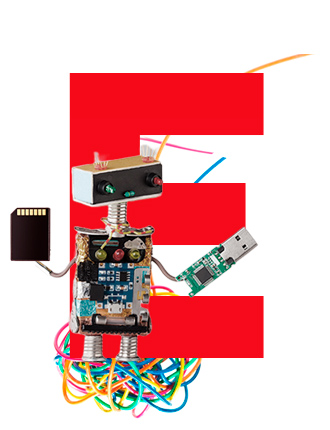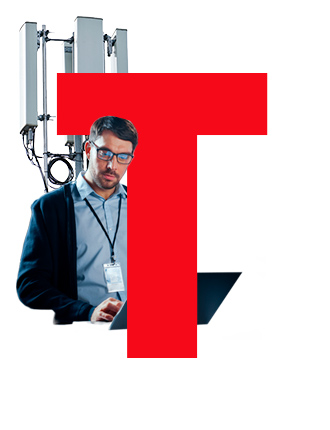 Be in touch with any part of the world
without outages and with first-class functionalities.
High-speed internet access, precise connectivity and seamless video surveillance systems to be always accessible is a must in today's businesses.
Would you like to be a cutting-edge business? Go for connectivity. At islaNet you will find a comprehensive service that manages all your connections 365 days a year, without waiting calls or dozens of intermediaries.
We ensure the connectivity of our customers
Your peace of mind and security what drives us.
Find out what people think about islaNet
Reliability in IT is called IslaNetworks, both in its Cyber Security and Marketing versions are the best choice.
Very happy with IslaNet's service. They have recovered 100% of a broken hard drive. Great professionals!
Do you feel that your company's telecommunications can be improved?
Write to us and tell us what you need.
We advise you with transparency to find the most efficient solution for your business!